Building Tech To Connect People Globally
Second Screen specialise in apps and websites, security and digital innovation of all kinds. See some of our regular work using the sectors below.
Relevant sector not listed? Get in contact & we can help.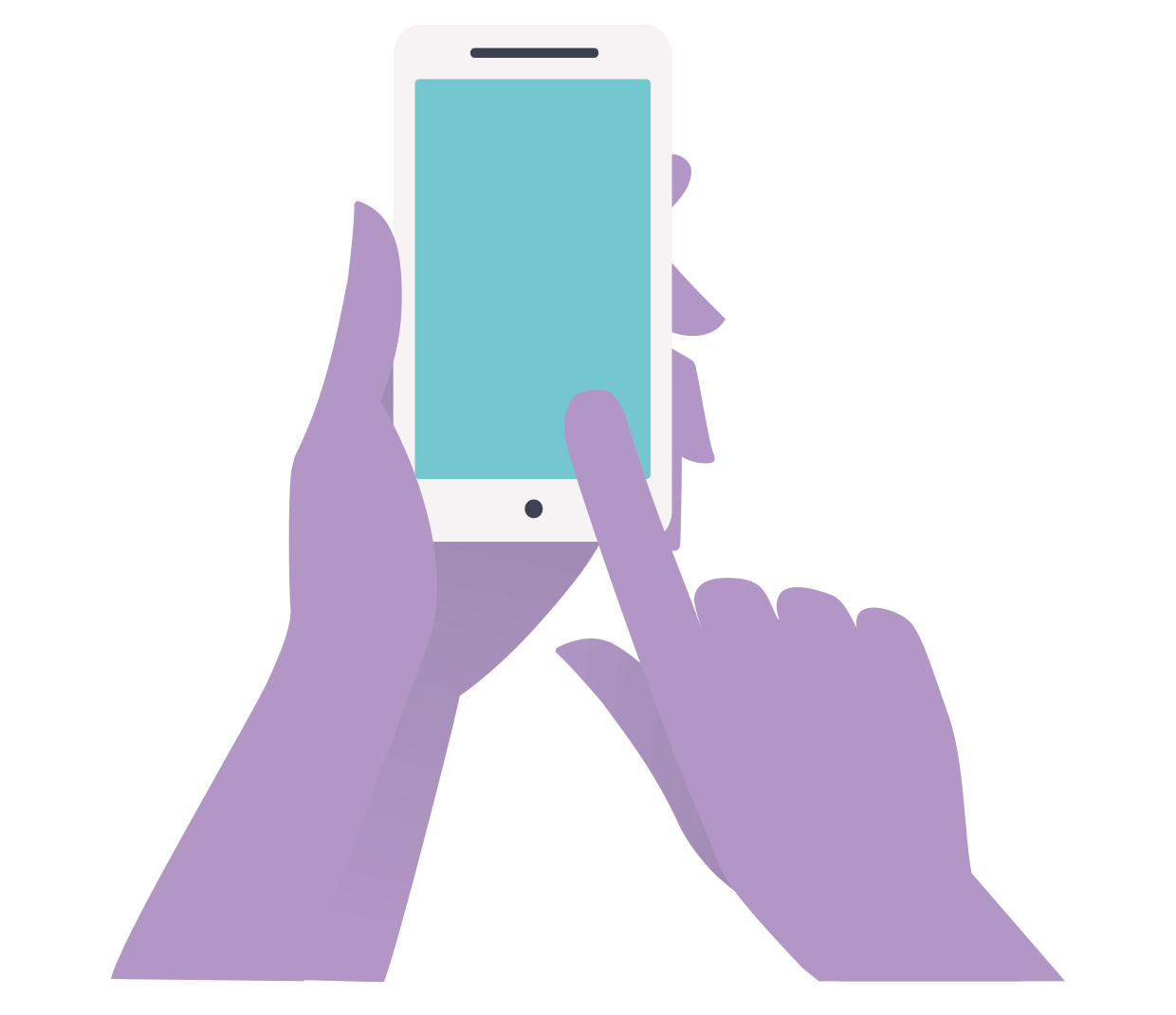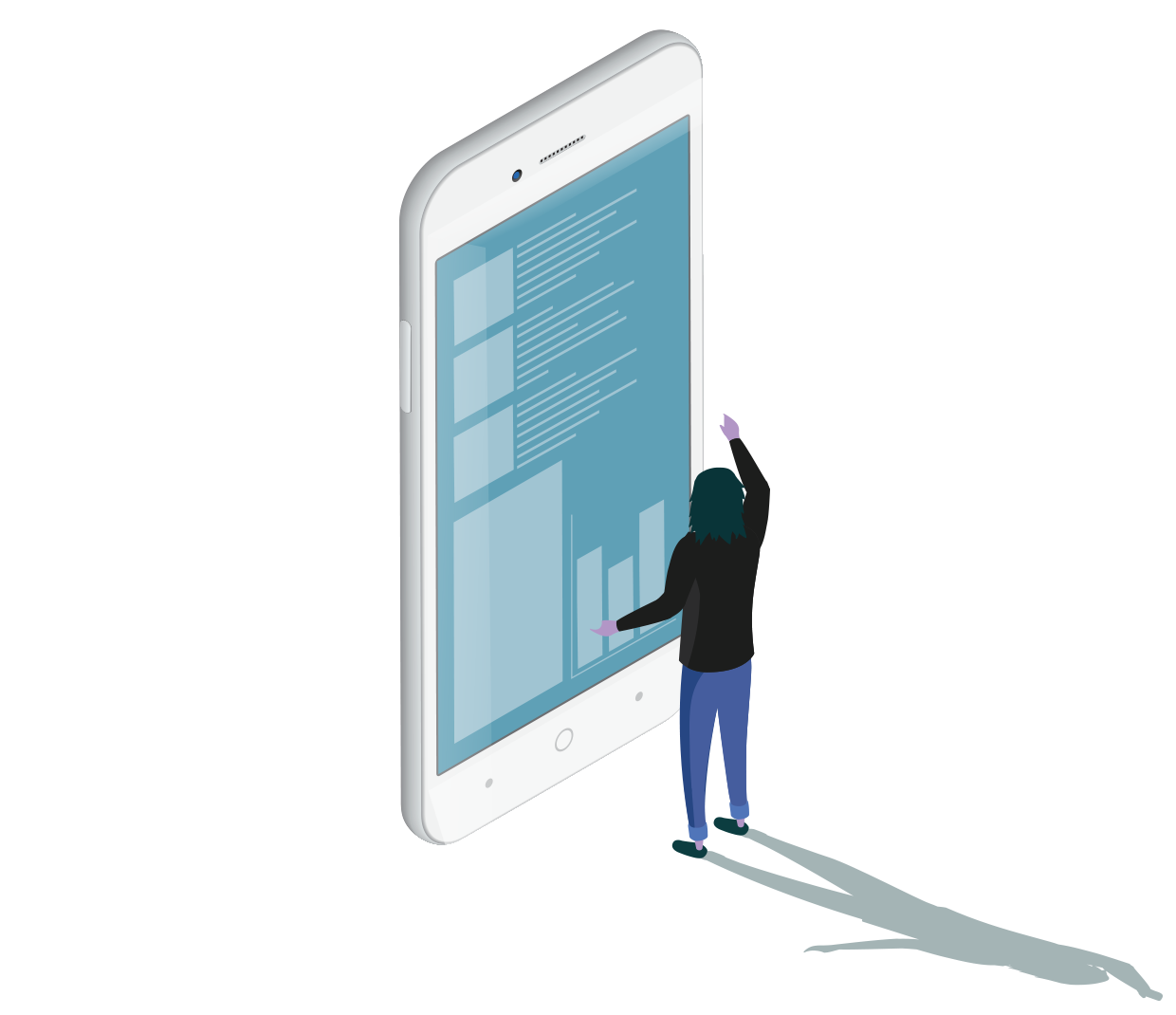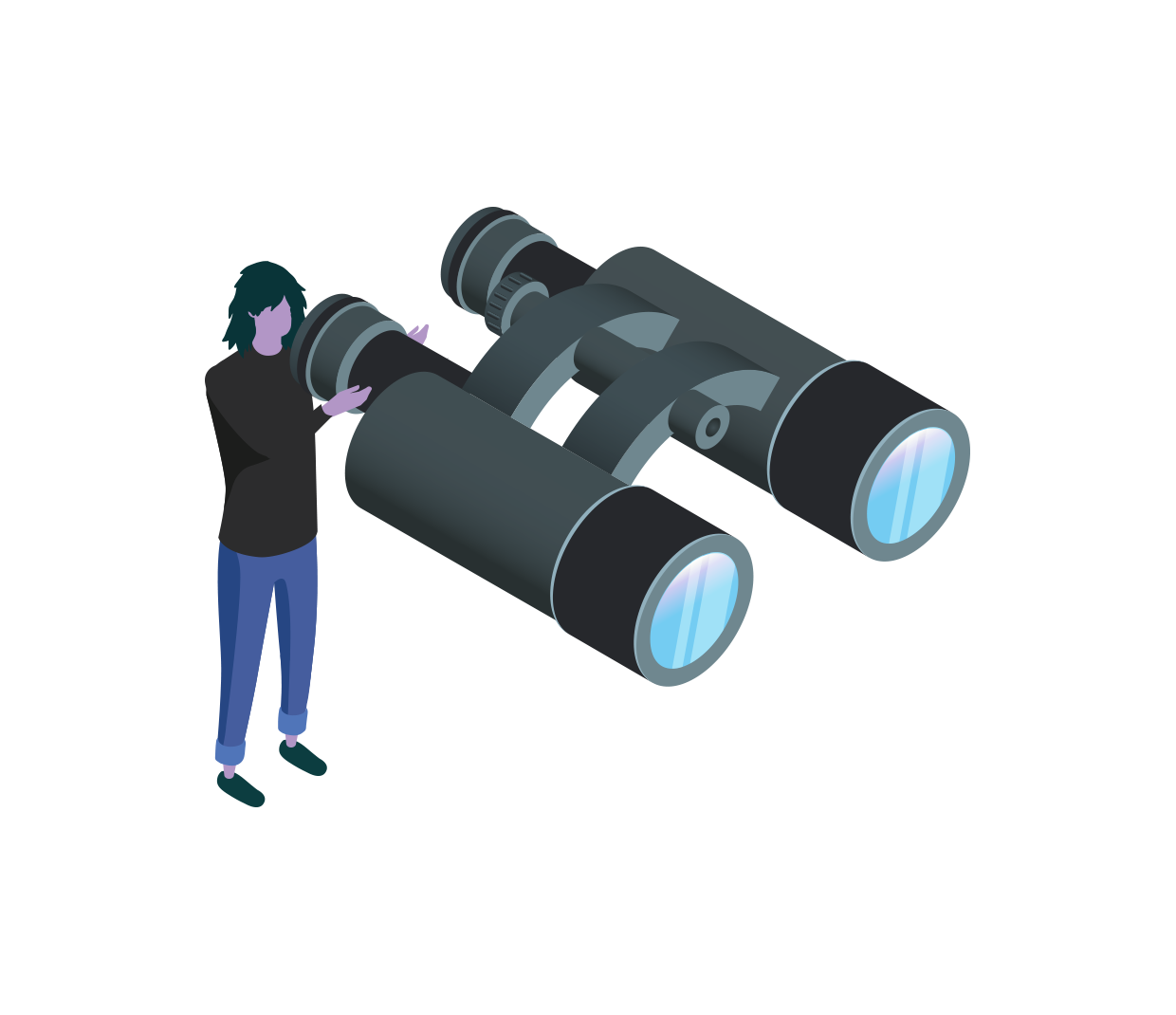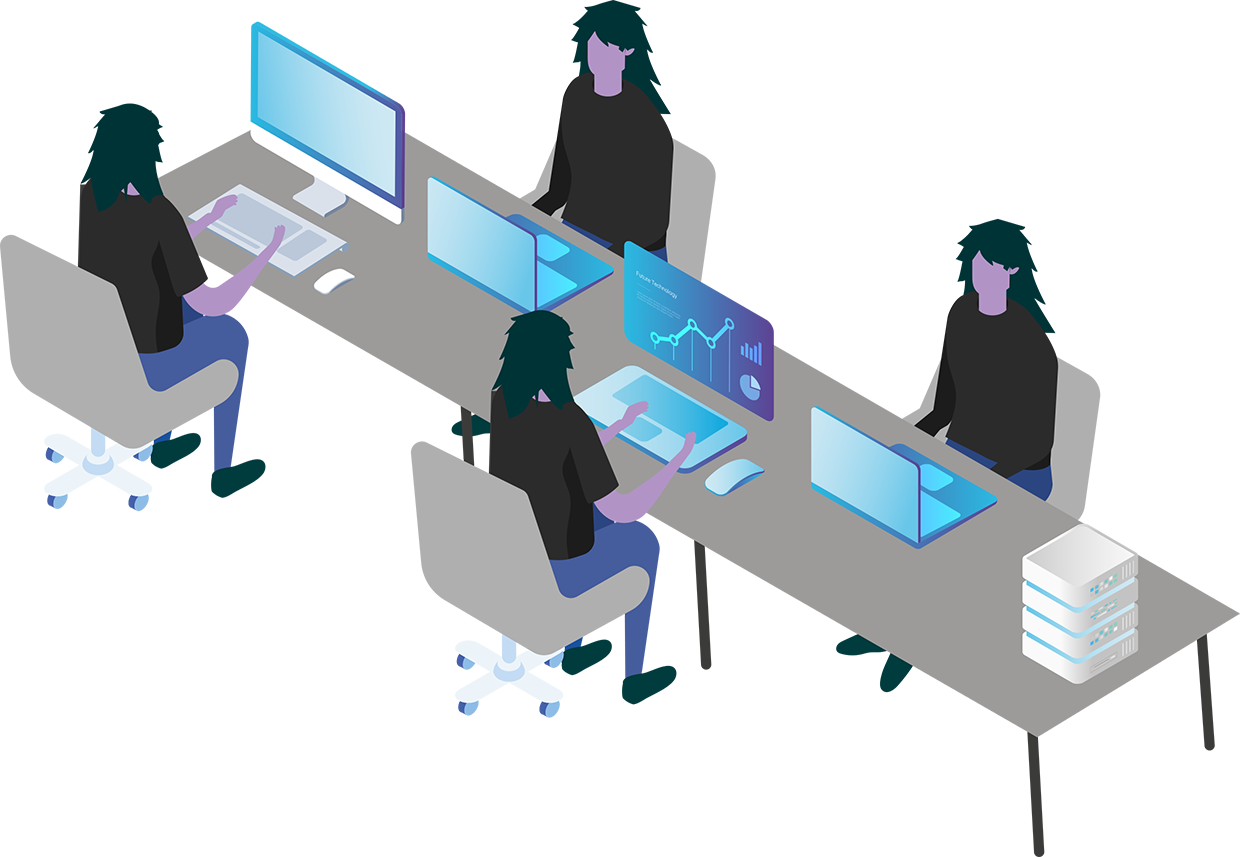 Meet the team who are blazing the trail with you towards the digital experiences of the future.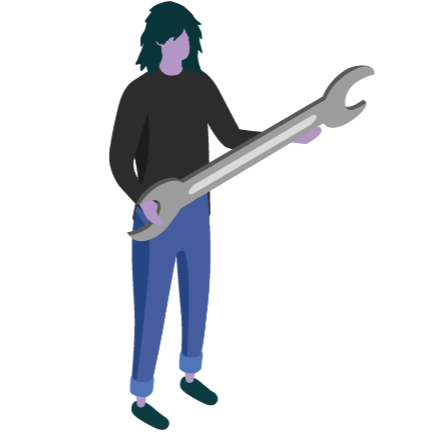 We provide festival, event, brand, venue and artist apps to help build communities, open up advertising spaces, and deliver ever-newer and more thrilling brand and live event experiences.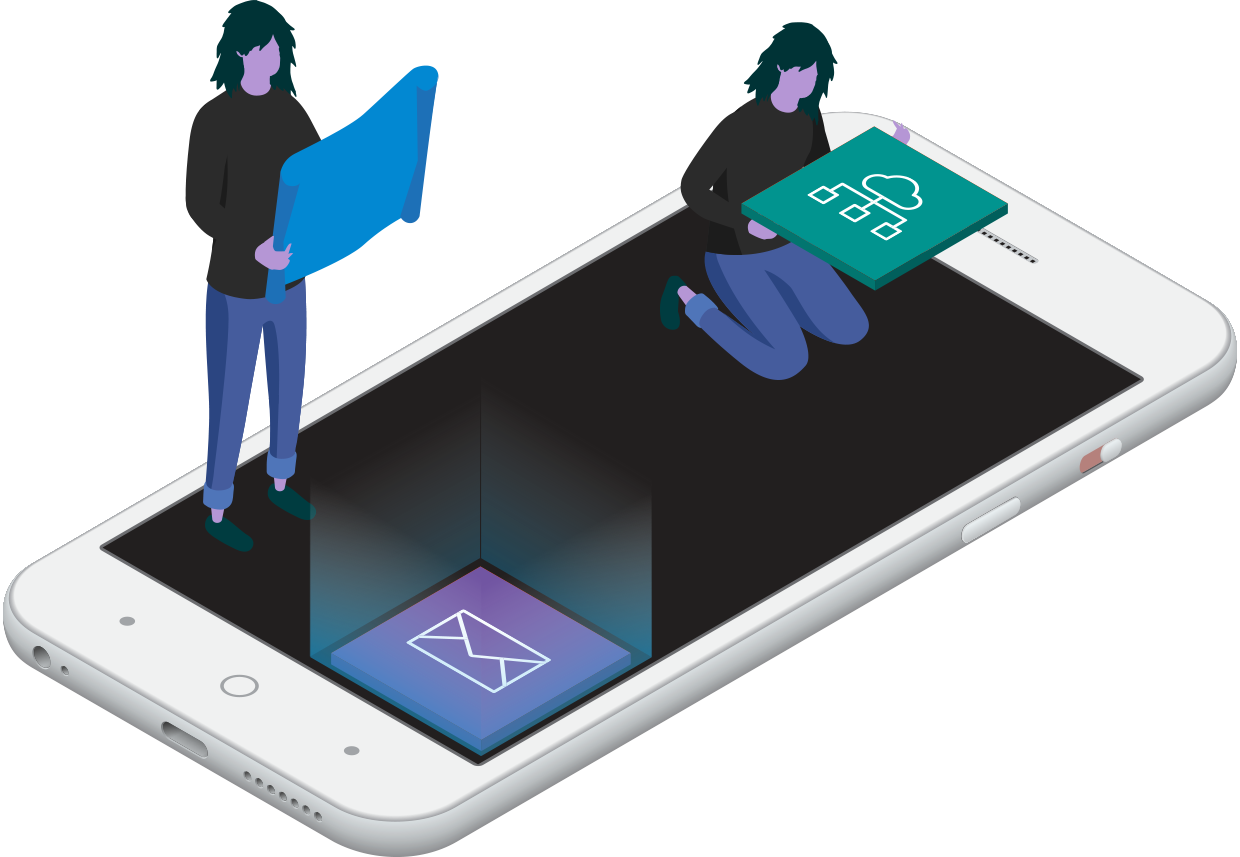 Our branded apps are teeming with new ways for you to reach, understand and entertain your communities and fans.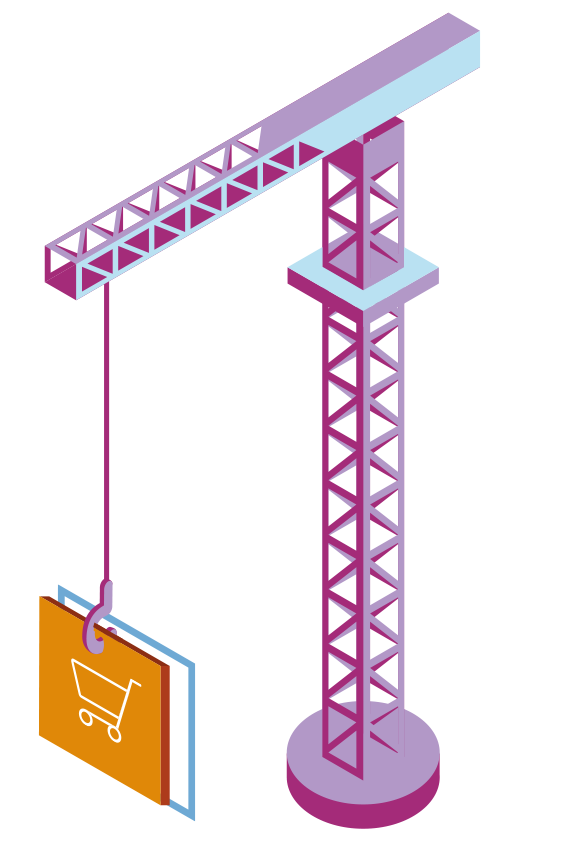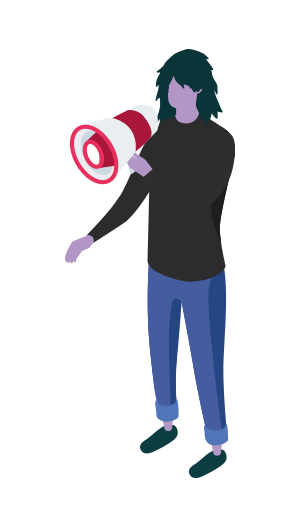 Want to talk about an app for yourself, your event or your brand? Catch us at info@18.135.27.72 and on +44 020 3143 9916.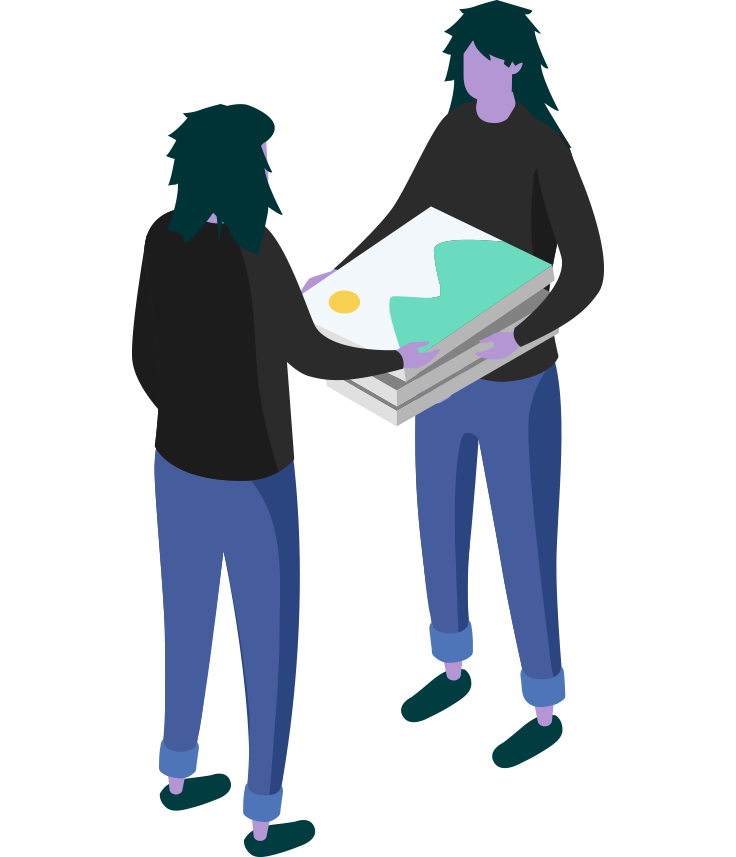 We make apps (and websites) for some of the biggest names and live events in the UK.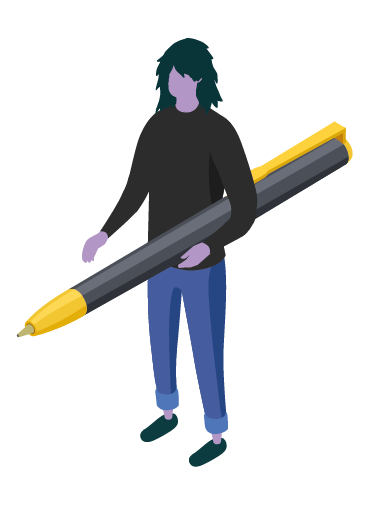 We're proud to say that our apps have been reported on, and mentioned in hundreds of publications. Here are some of the headlines.