Web, Film & TV
Our team provides dedicated website development for the media. Alongside our web support for sister company Gigwise, we also develop and host the website of fashion and football magazine Gaffer. Pow TV and Blonde to Black Productions are just two of the film and television companies that we work with, employing the latest technologies to further the entertainment sector.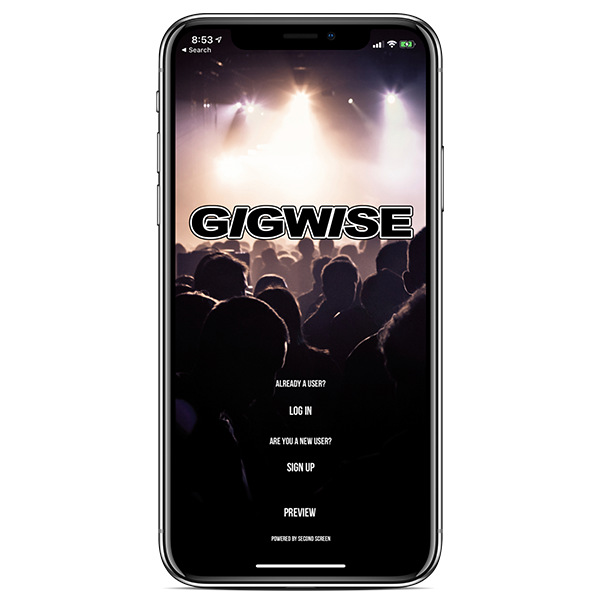 Gigwise is a British online music news site that features music news, photos, album reviews, music festivals, concert tickets and video content. Founded in June 2001, the site is based in London, England.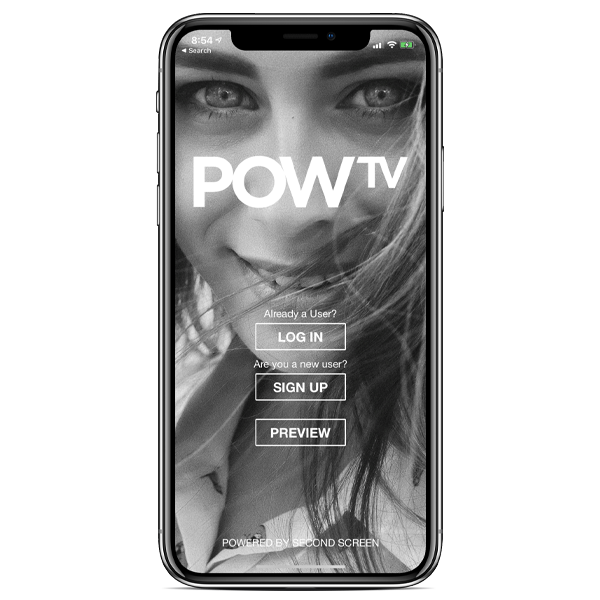 Multi-award winning, critically-acclaimed female led production company, conceiving, creating and building end-to-end visual experiences.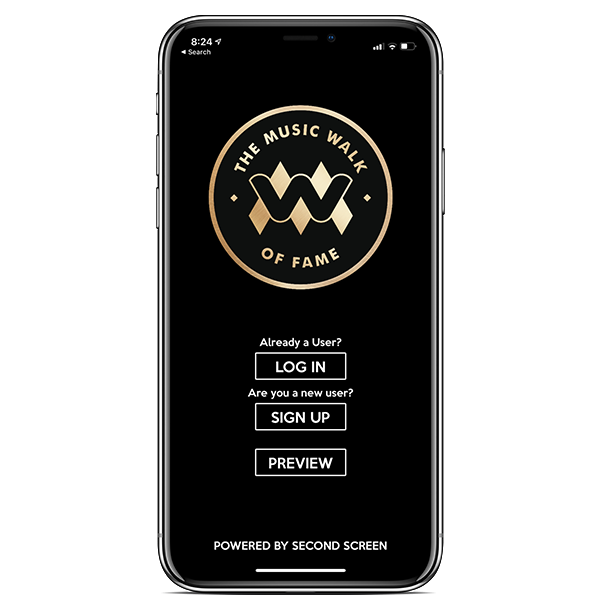 From the zebra crossing on Abbey Road to Amy Winehouse's beloved barstool in the Hawley Arms, music is synonymous with the London Borough of Camden. And the epicentre of this musical mecca is the mile-or-so stretch that runs north to south through Camden Town, bookended by the fabled live music venues of the Roundhouse and Koko… and that's where you'll find the Music Walk of Fame.