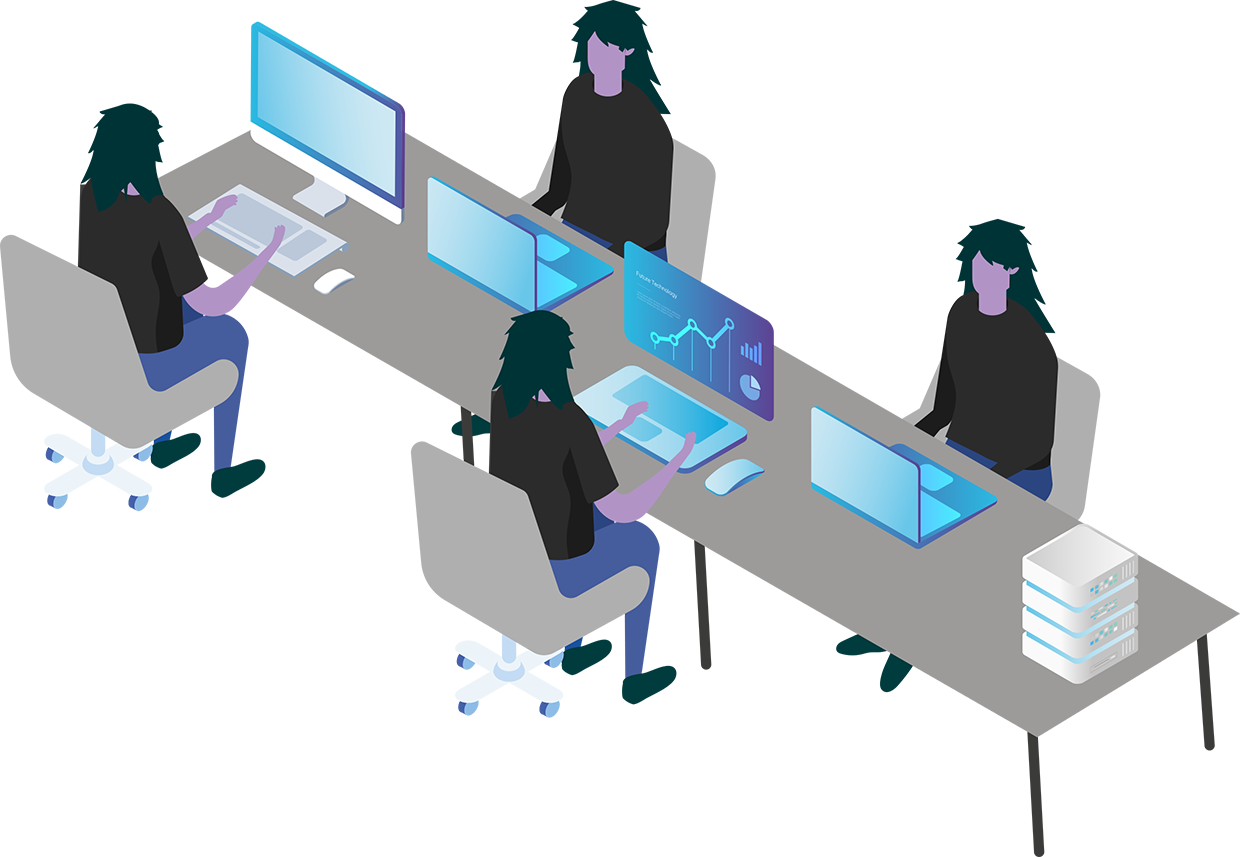 Second Screen provides festival, event, brand, venue and artist apps.
We help events and artists of all kinds to build communities, open up advertising spaces, and deliver ever-newer and more thrilling digital experiences.
Through myriad functionalities straight from our platform such as Interactive Maps, Events & Ticketing, Playlists, Stores, Social Heavy Newsfeeds and more, we aim to put social and informational channels back in your hands.
Our apps bridge the gap between fans and artists, promoters and communities, brands and consumers; we blaze the trail with our clients towards the digital experiences of the future. 
Our team work alongside you to build communities, open new space for brand experiences and make your events easier to navigate.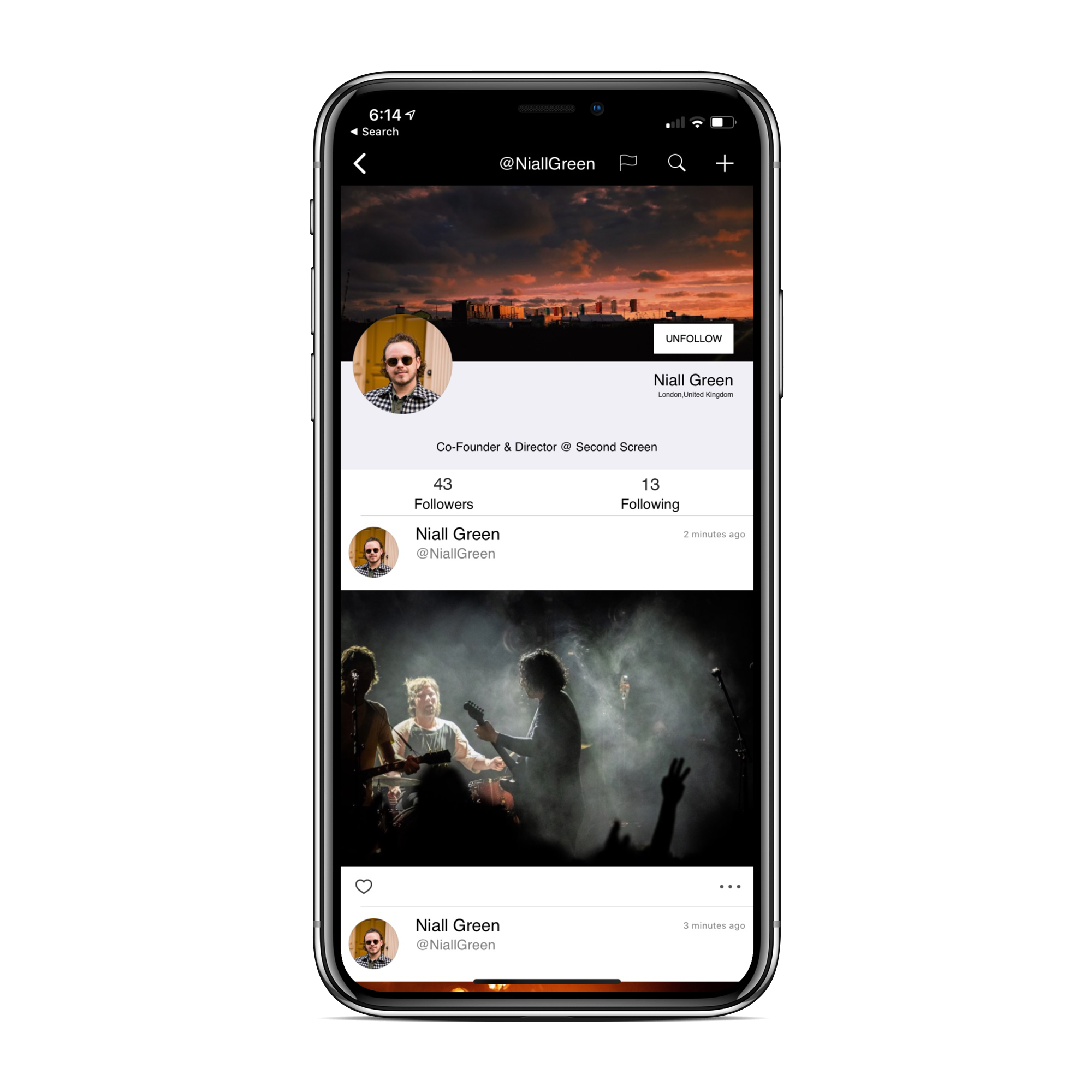 Niall Green
CEO
niall@18.135.27.72
020 3176 2132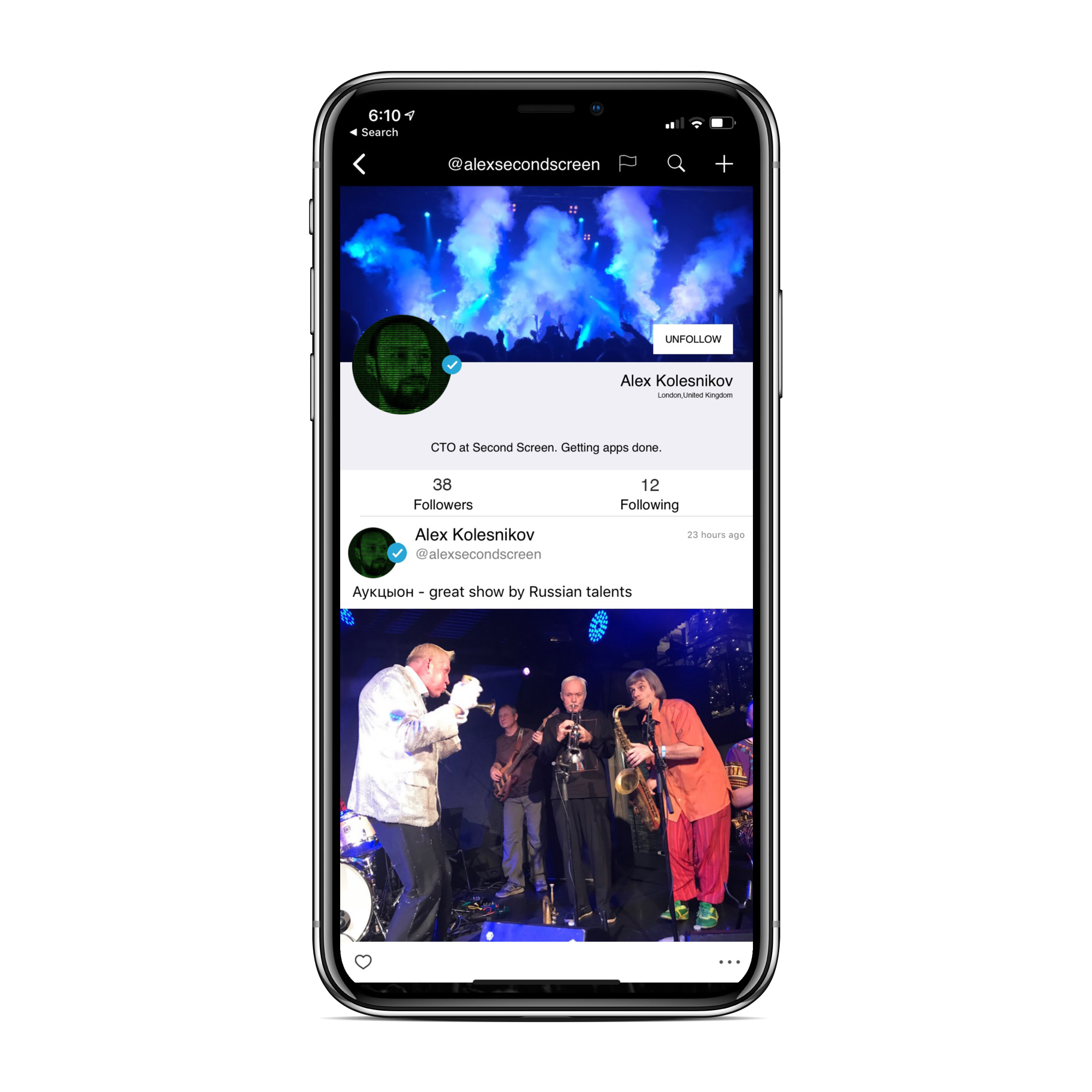 Alex Kolesnikov
CTO
alex@18.135.27.72
020 3176 2132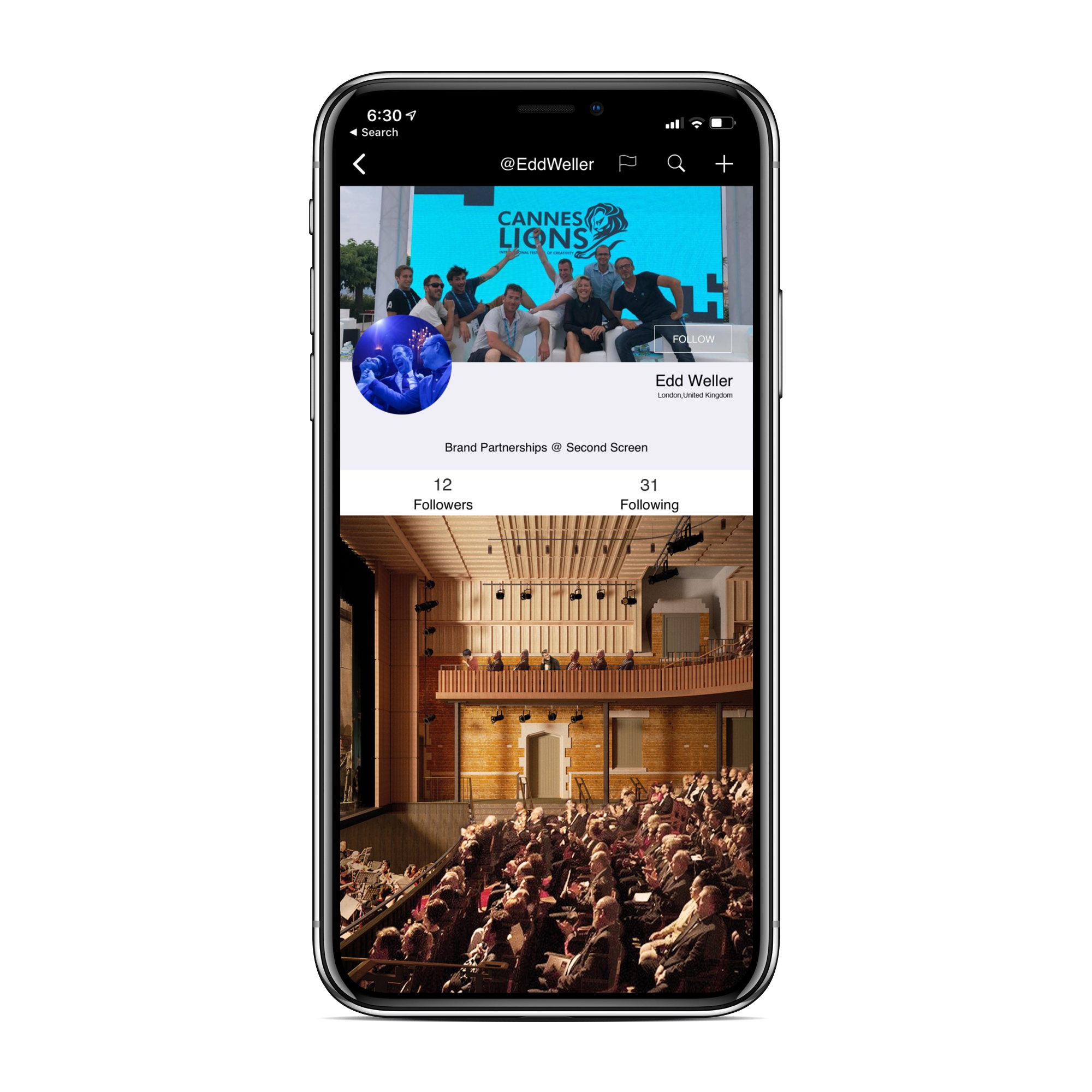 Edd Weller
Brand Partnerships
edd@18.135.27.72
+44 7825 020 020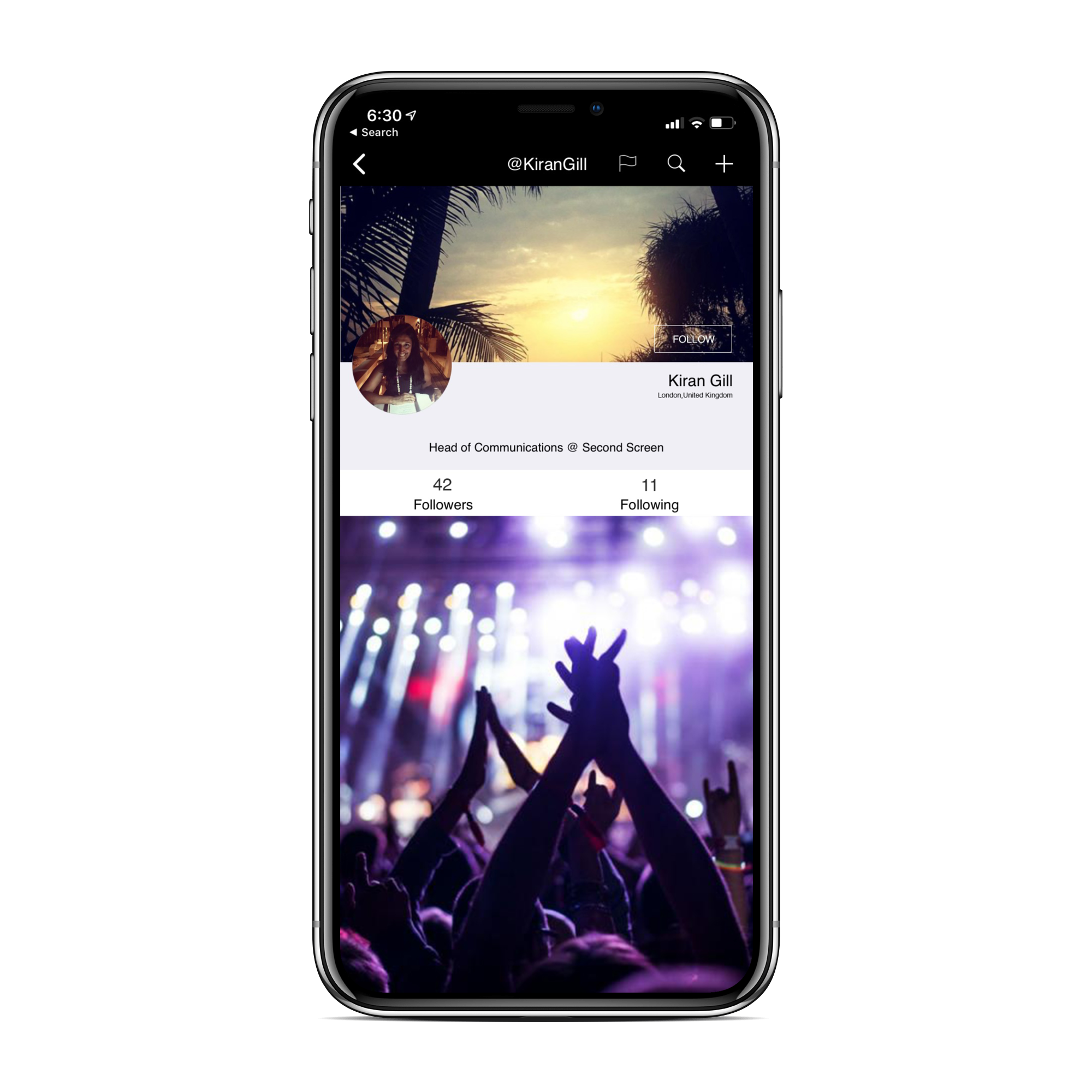 Kiran Gill
Head of Communications
kiran@18.135.27.72
020 3176 2132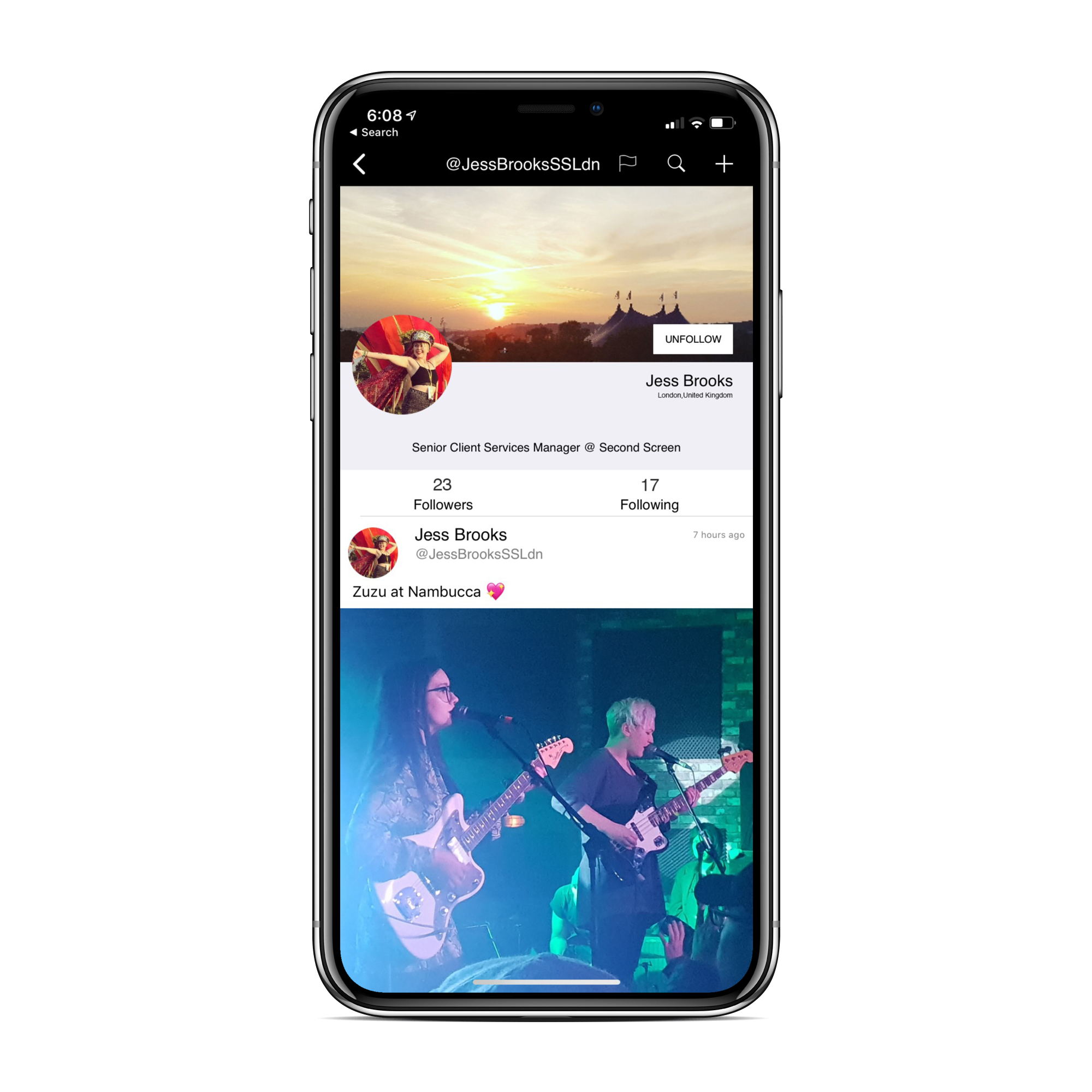 Jessica Brooks
Client Liaison
jessica@18.135.27.72
020 3176 2132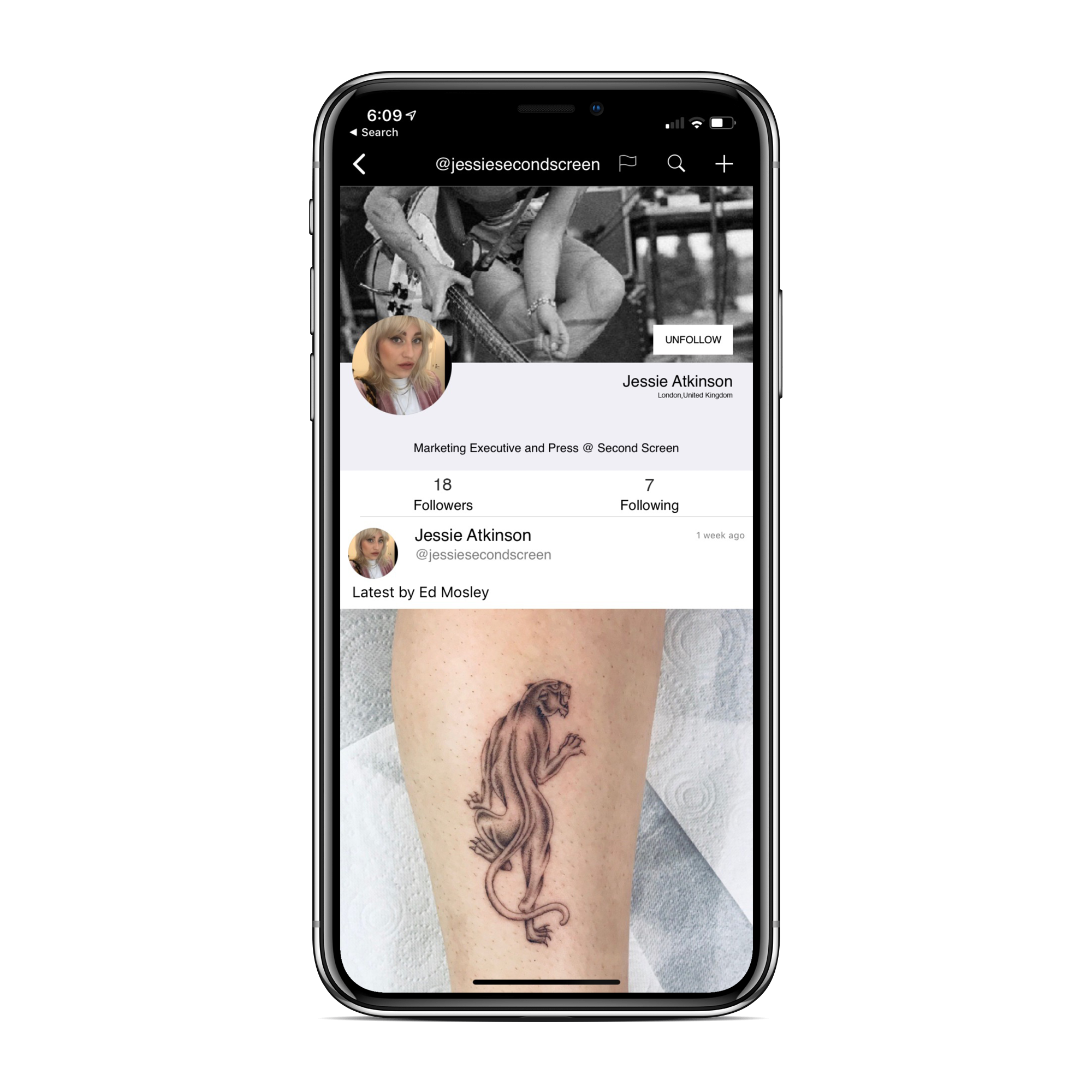 Jessie Atkinson
Press
jessie@18.135.27.72
020 3176 2132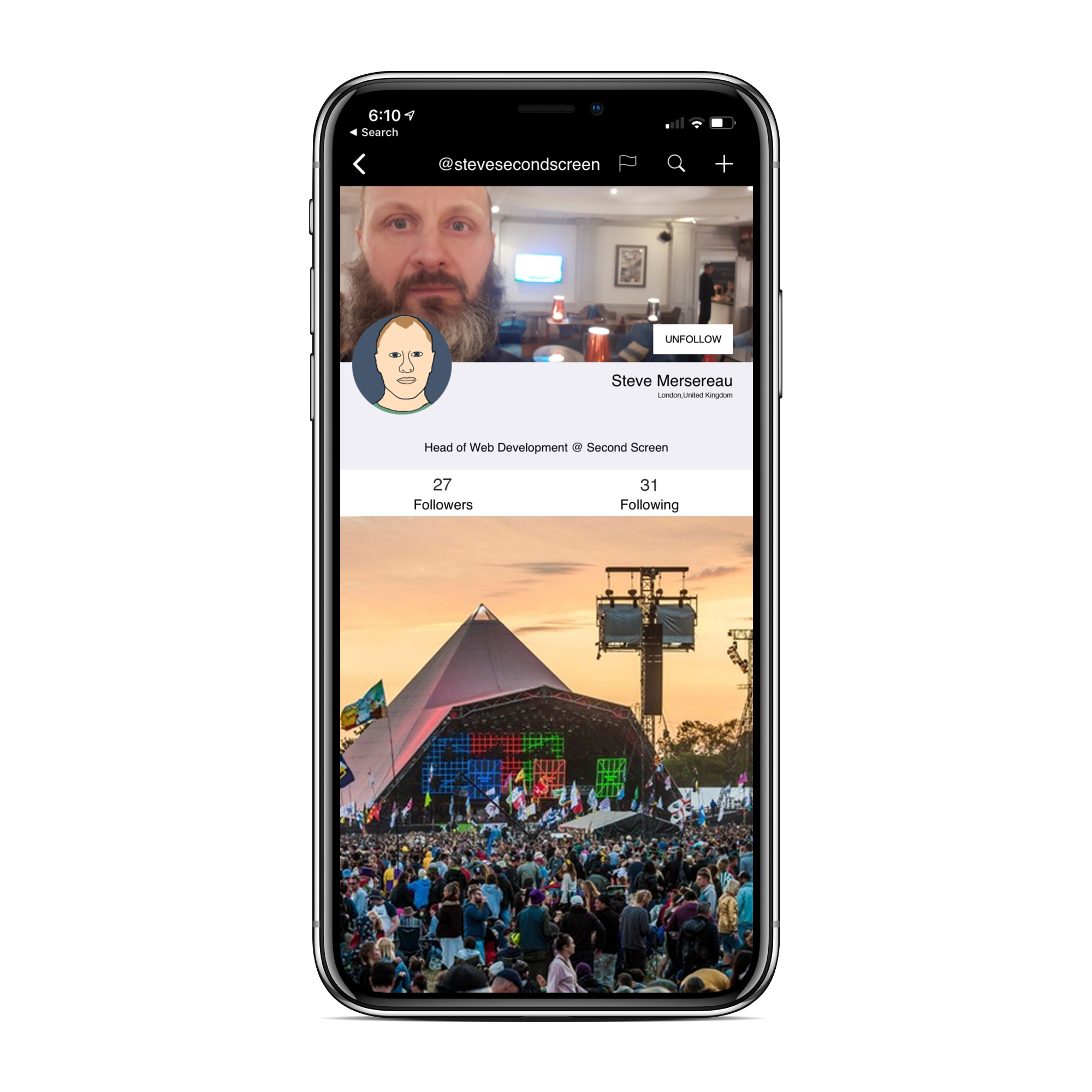 Steve Mersereau
Lead Web Developer
web@18.135.27.72
020 3176 2132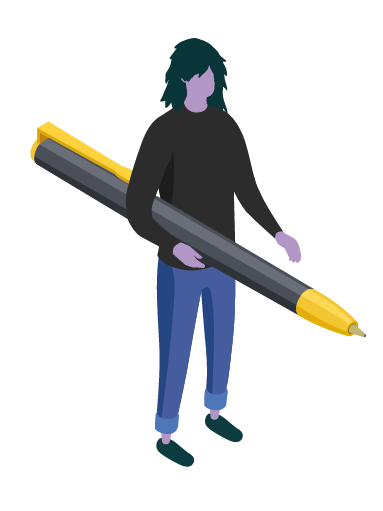 Want to talk about an app for yourself, your brand or your event? We'd love to hear from you at info@18.135.27.72 and on 020 3176 2132